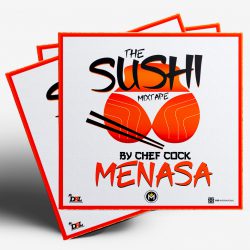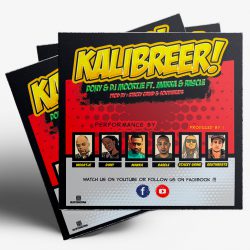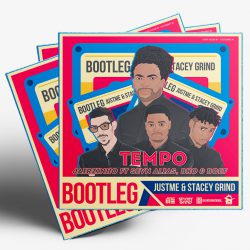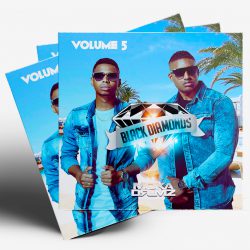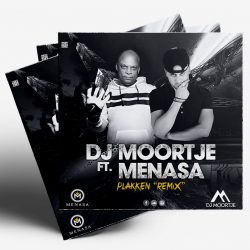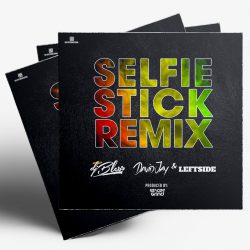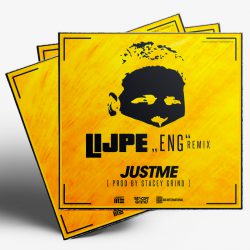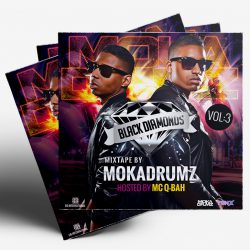 Flyer Event & Club Design
Do you want a great CD Design? Maybe you just require some artwork designs for Soundcloud, iTunes—or require a CD Design with custom packaging. In any case, We can design stunning professional CD artwork to meet your needs.
Clients
Various Clubs / Event organizations / Artists agency's  / Corporated work
Tasks
We also design flyers, magazines, brochures and catalogs for all kinds of commercial products and services, from the creation of the cover to the layout of the content.