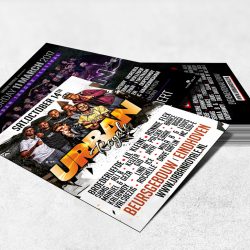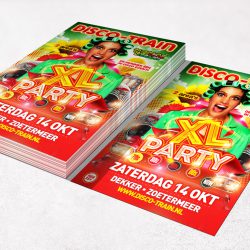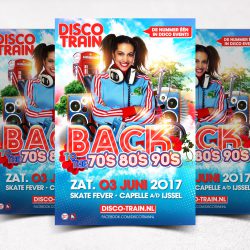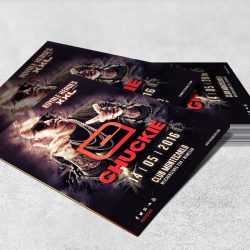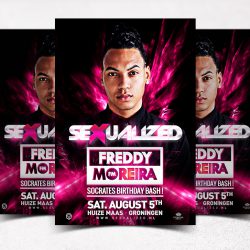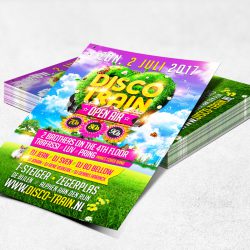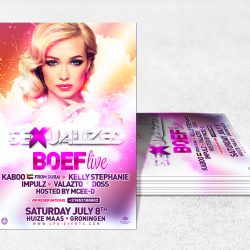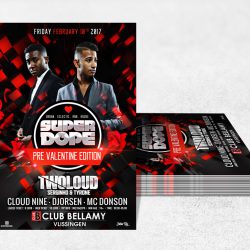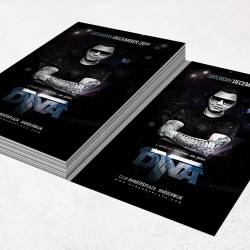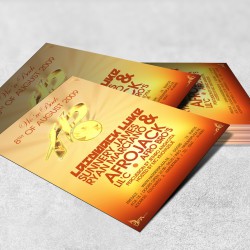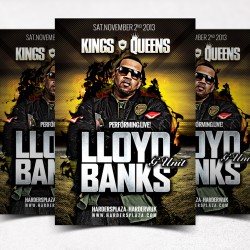 Flyer Event & Club Design
Flyer/Concept design is about making an impact, making artists & dj's feel valued and fostering deeper relationships. Well-considered concepts design engages the senses and communicates in a way that no other media can. There is nothing wrong with online promoting your event (in fact we are specialists in promoting & branding events) but physically holding a full concept design .
Clients
Various Clubs / Event organizations / Artists agency's  / Corporated work
Tasks
Whether it's a leaflet, a brochure or a newsletter we devote the same care. We plan every detail so that the end result will add extra value to their products or services.We select the fonts and layout styles suitable for the job as the population sector to be targeted.